PACES
Preparedness for Appropriate accommodation in Emergency Shelters
Picture from Christos Theodoridis – Cyprus Civil Defence archive
PACES: Preparedness for Appropriate accommodation in Emergency Shelters
The PACES project aims to strengthen civil protection preparedness and cooperation amongst EU Mediterranean countries for direct response and impact reduction of natural disasters such as earthquakes. It goes even further to address improved planning and preparedness of sheltering and caring for homeless people after mass evacuation.
Recent developments have shown that disasters, both natural and man-made, have the tendency to grow both in size and frequency, outside and inside the European Union. The Eastern Mediterranean is an area quite prone to seismic activity. Earthquakes denote a major natural hazard, resulting among others in loss of life. Large scale earthquakes may cause a lot of damage in very populated areas hence mass evacuation is required; the removal of a segment of the population, for their own safety, is vital. Large numbers of people (residents and tourists) must be evacuated in a short period of time.
Emergency Shelters must be prepared in order to cover the needs of the population of the affected area. For the appropriate organization of the shelters, coordination, communication and medical care are very important. The medical needs of evacuees must be identified and appropriate care and support must be provided. One of the main challenges during a crisis is the care for the population, gathering rapidly in great numbers at specific areas affected either directly or indirectly by the event.
Experience from previous evacuation operations in Cyprus and Greece has shown that logistics procedures need improvement when the number of evacuees is very high, especially during the first days. Also, special care must be taken for vulnerable people (e.g. children, elderly and with disabilities), as they need more adequate accommodation and special living conditions for this short period of time.
Project information
| | | |
| --- | --- | --- |
| Duration: | 01/01/2016-31/12/2017 | |
| Total Budget: | 758.379,00 € | |
| EU contribution: | 568.784,00 € | |
| Project type: | Union Civil Protection Mechanism | |
| Area: | Preparedness project | |
| Funded: | "Project co-funded by the EU Humanitarian Aid and Civil Protection" | |
| Contract Nr.: | ECHO/SUB/2015/713774/PREP04 | |
PACES Partners
The PACES partnership consists of eight organisations from 5 different European countries.

Cyprus Civil Defense (CCD)


Decentralized Administration of Crete - Civil Protection Directorate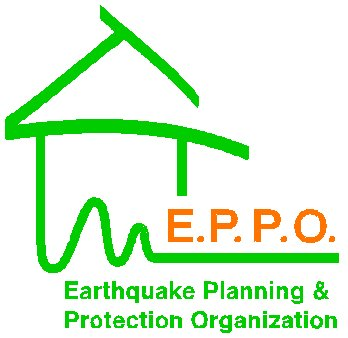 Earthquake Planning and Protection Organization (E.P.P.O.)


The Civil Protection Department of Malta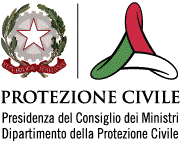 The Italian Civil Protection Department (DPC)

Cyprus University of Technology